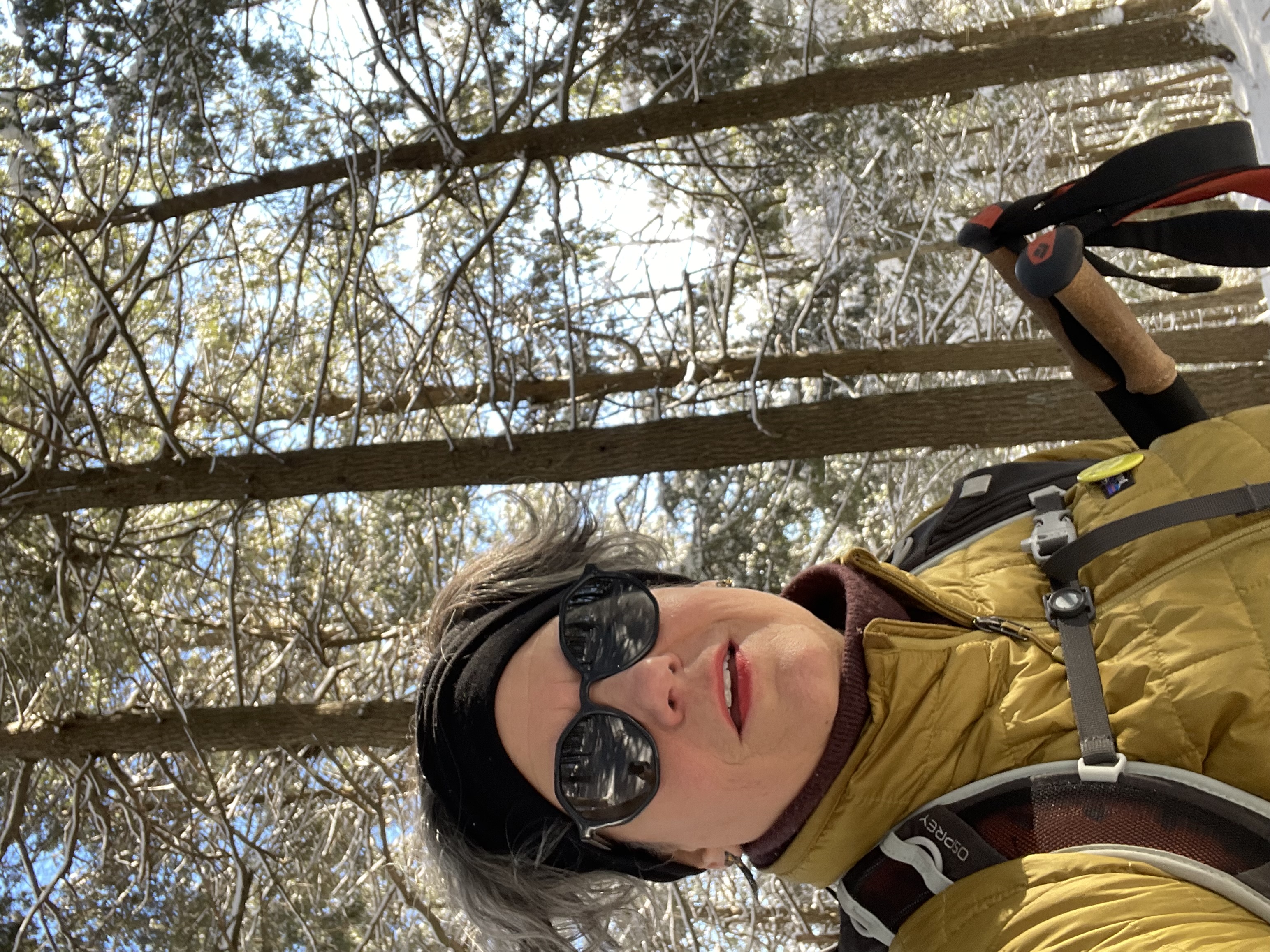 Inspired by nature / Built by hand
All of my jewelry is made by hand in my Portland studio which is nestled within
Zero Station
Gallery in East Bayside. Along with my husband Keith Fitzgerald who established the gallery and custom wood frame workshop in 2000, this creative hub keeps us centered (& maybe at times a little too busy)! Zero Station is a long-standing outpost for all kinds of cultural happening for these past 20 years, come check out Portland's best kept (not so) secret art space! I have been making and selling my jewelry since 1994. Early in her career her work was published widely in books and magazines (see CV) and was lauded with show awards. After a 10 year or so hiatus to study landscape design and botany and a brief stint working with architecture firms, I returned to my jewelry using the business name
bloomstudio
for about five years. While maintaining the logo she designed for
bloomstudio
she is now only using her original maker name of
j.e. paterak jewelry
.
All of my jewelry and objects are unique designs, produced in very limited quantities that have an elegance and durability unique to
j.e. paterak jewelry
. I hope my work speaks for itself. I use sterling silver, various karats and colors of gold and sparing use of mostly unique gemstones including the gorgeous semi precious and beloved dendritic agate. I strive to draw attention to the nuance and wonder of nature as it is my most foremost muse.
I was trained first as a painter and printmaker and is now currently straddling two studio practices while curating and directing the programs at
Zero Station Gallery.
I try to also spend adequate time outside in nature, whether in my large and chaotic garden here in Portland, tending my bees or chickens or wandering in the midcoast region of Maine or the lower parts of the White Mountains.