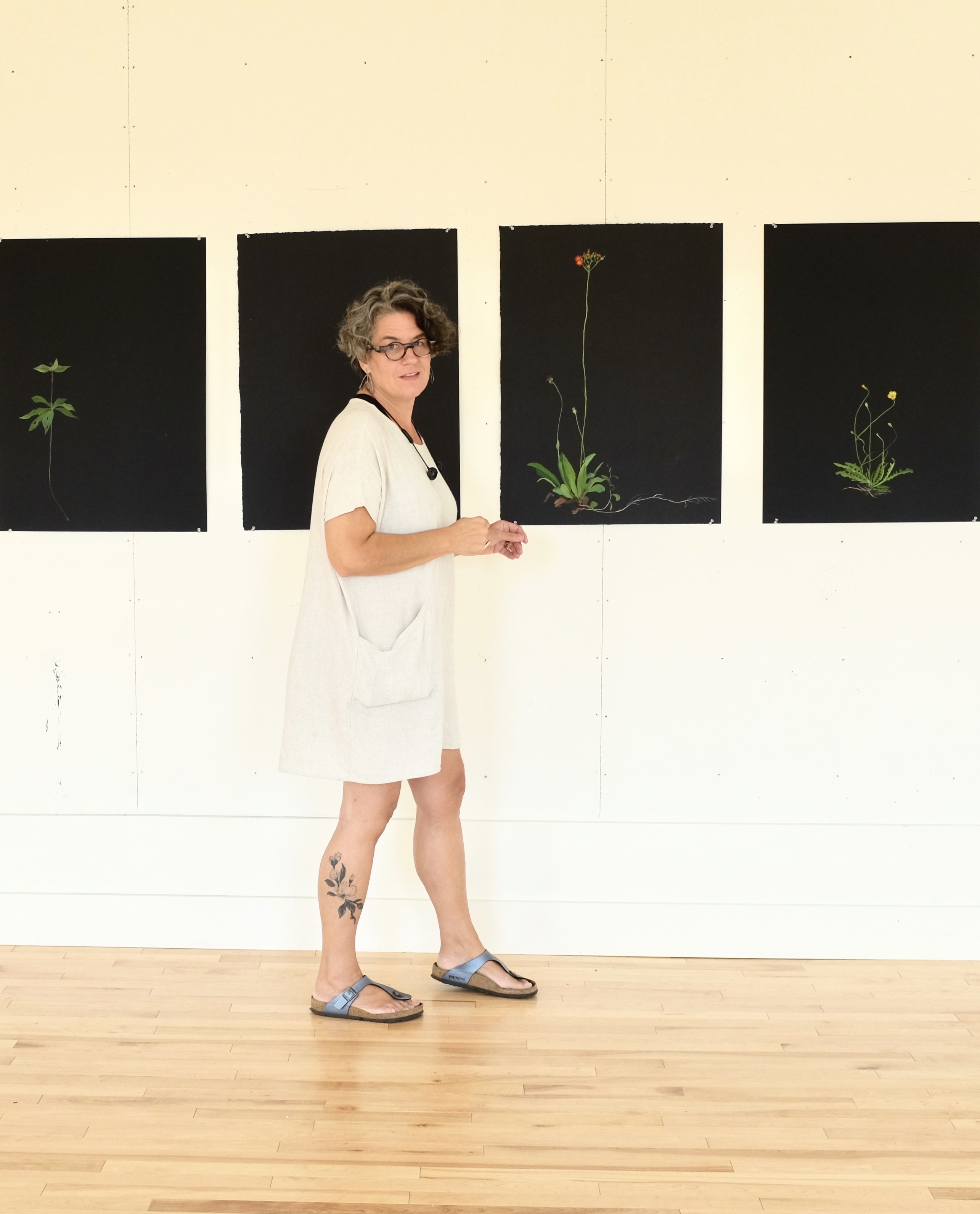 I am a artist and studio jeweler living and working in Portland Maine. My studio is currently nestled within
Zero Station
Gallery in the East Bayside neighborhood of Portland.
I have been making and selling my jewelry since 1994. Early in my career my work was published widely, exhibited nationally (see CV) and I was lauded with honors and awards at shows. Around 2003 I took a 10 year or so hiatus from the bench to raise my family while following my passions. During that time I also studied horticulture and botany at CMBG and SMCC, I worked for over 6 years at several architecture firms and we purchased a 50's ranch in disrepair. We then brought it back to life while, while creating a little urban farm oasis.
After that time around 2013 I returned to the bench using the business name
bloomstudio
for about five years. While maintaining the logo I designed for bloomstudio
,
I returned to using simply my name
j.e. paterak
jewelry. Coming full circle I have also resumed painting which my was my focus before my graduate degree from Cranbrook Academy where my focus was in metalsmithing. My BFA is from Mass Art with focuses of painting and printmaking.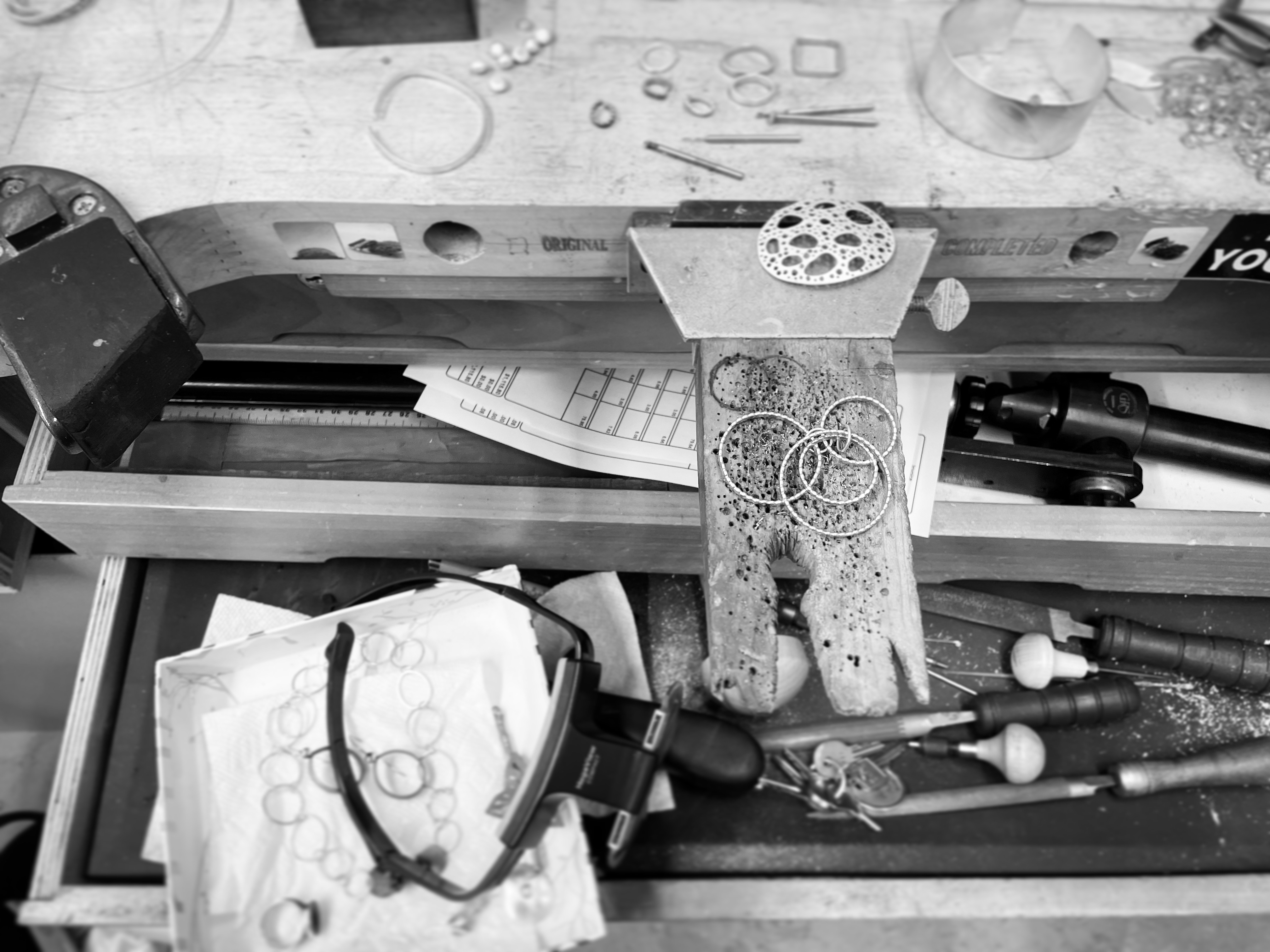 My jewelry. Inspired by nature / Built by hand
All of my jewelry and objects are either one of a kind or produced in very limited quantities. The work has an elegance and durability. I work in both gold and silver. I use only my favorite semi precious and precious gemstones, including my beloved dendritic agate. I strive to draw attention to the nuance and wonder of nature as it is my central muse.
I currently have paintings available at
Corey Daniels Gallery
in Wells.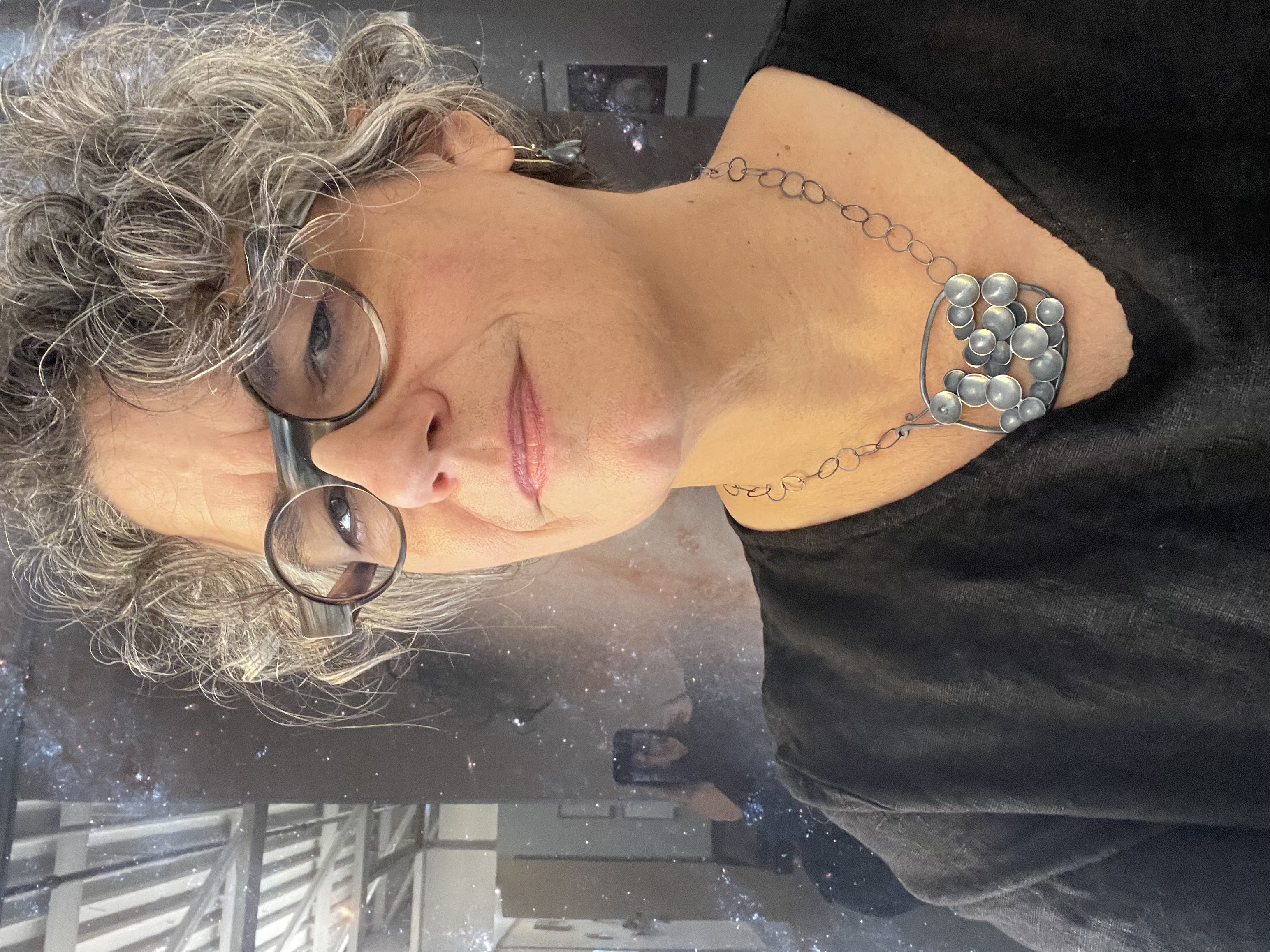 About Zero Station Gallery
My husband and I established the Zero Station in January of 2000, at that time we had just started a family and I played a much smaller role in the day to day operations of both the gallery and custom frame shop which is the engine of the business. Keith's frame's are in high demand for artists and photographers and local businesses. Next year will be our 25th year! I have taken over the gallery operations having curated for the past 4 years. Zero Station is a long-standing cultural out-post for all kinds of happenings and incubator projects. Somehow we are still Portland's best kept secret.
click here for CV